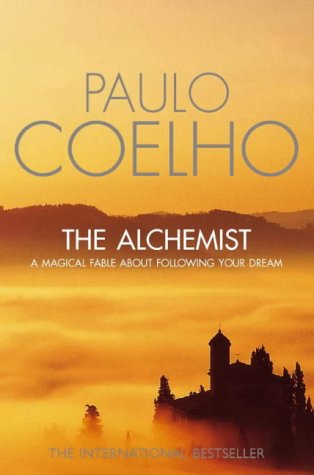 I have recently finished reading 2 books and i thought i must tell everybody about them...
the first is a famous one.
'the alchemist' by paulo coelho which teaches me something or the other each time i read it and leaves behind a totally new philosophy everytime...
he is certainly a terrific writer..
the second one that i read was "the book of a thousand days" and that book was freat too...
its actually a fairytale, but one that is written with a magical hand..
a perfect combination of love, service and bravery...
its a amazing how stories teach you things that they dont mean too and yet they end up leaving a wonderful lesson for your heart.
i always heard books are your best friends...
after having read so many books, i think i know why they say that..